PUG JOKES
A WEBSITE MADE FOR PUGS BY PUGS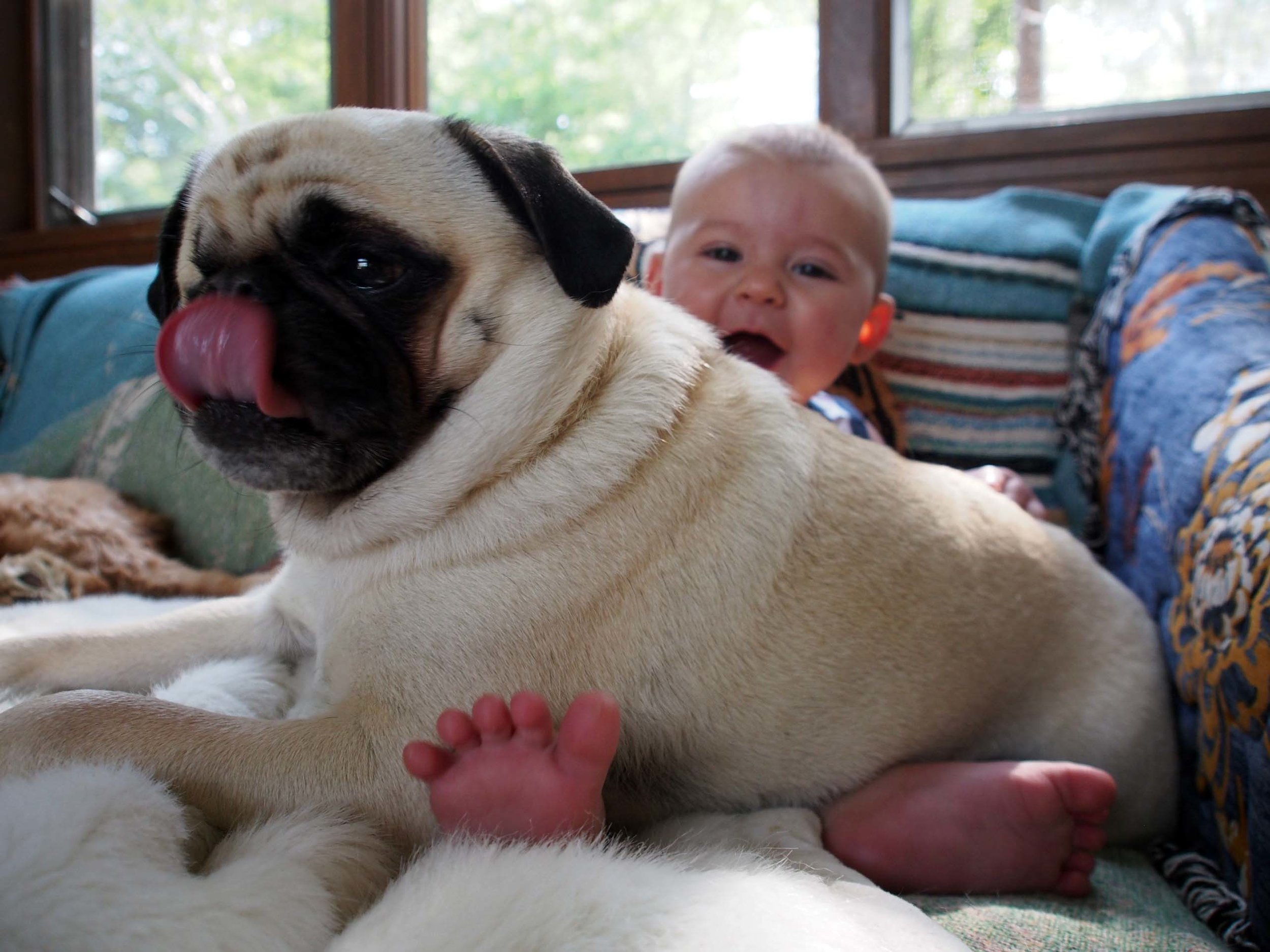 Hi!
I'm Momo J Pug
A fun loving one-eyed pug from Brooklyn NY

I'm into treats, snuggles, pizza,
telling jokes and writing books!

I am the author of the hilarious Pug Joke Book
and I Could Poop on That
(my new kids book about pugs, poop and pizza!)

PUG JOKES is pug entertainment made for Pugs by Pugs
This is a place for pugs and pug lovers to enjoy themselves, relax, and find fun info about their fellow pugs.
At Pug Jokes we have articles on pug health, pug jokes, pug costumes, and exclusive pug interviews with your favorite internet pug celebrities! So get your grumble on and come join in the fun!
If you can't find what your looking for or just want to drop us a line send us a message!